For All Your Complicated Needs
MEISO provides the following services :

MEISO performs major turnkey projects in Indonesia, often working in remote project locations. MEISO global estimating, procurement, shipping and construction personnel can provide part or all of a complete package including:
Consulting on Design and Specifications
Engineering and Design
Detail Design Drawings
Material Takeoff and Calculations
Worldwide Material Sourcing and Procurement
Supply of Materials
Inspection and Quality Assurance
Provision of Skilled Labor and Supervision
Contracts Management
Fabrication
Turn-Key Installation
On-Going Maintenance
Material Buffer Stocking and Fabrication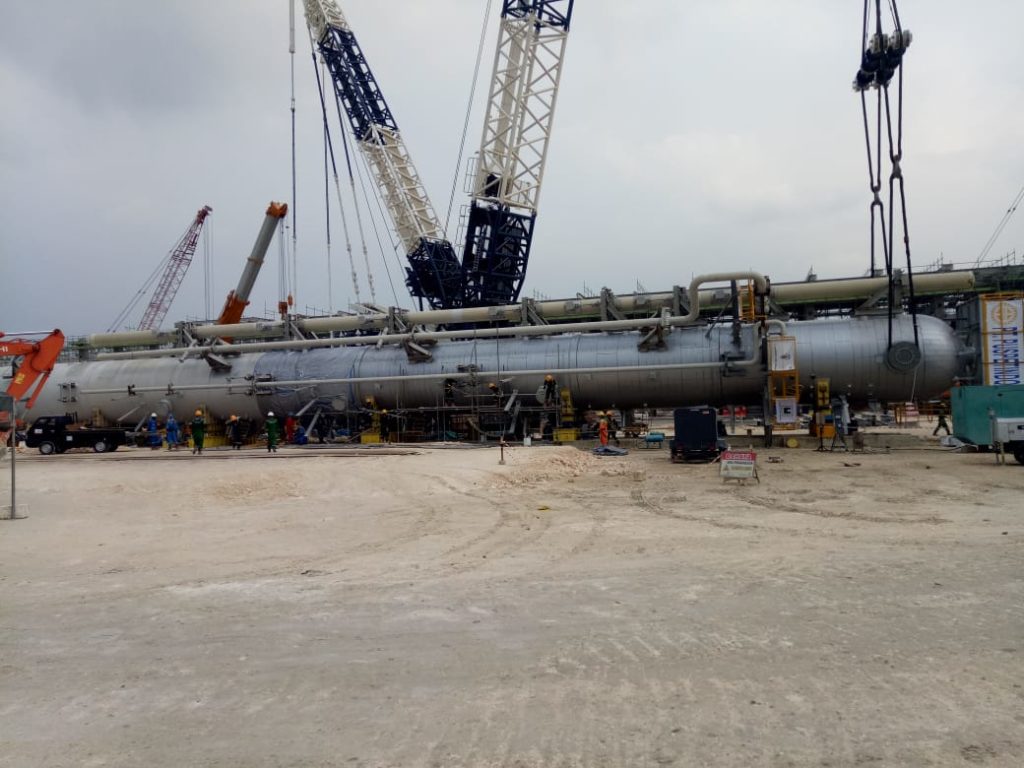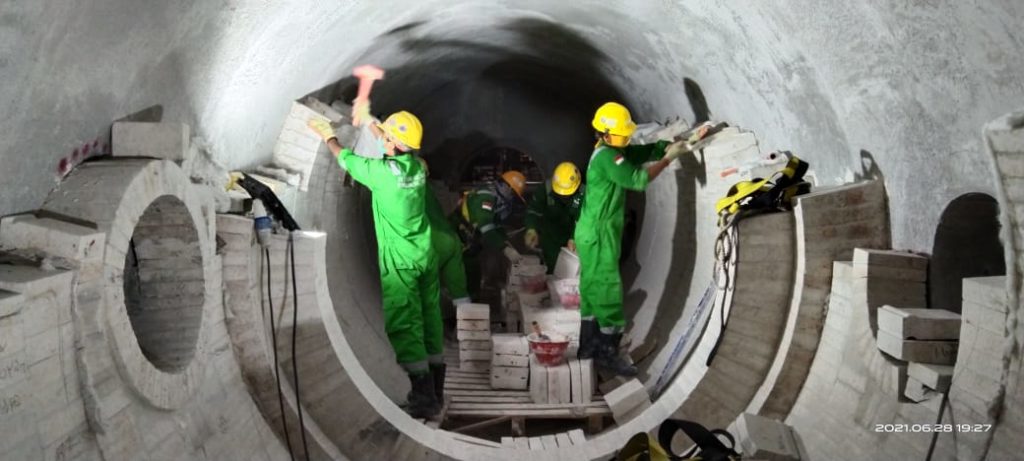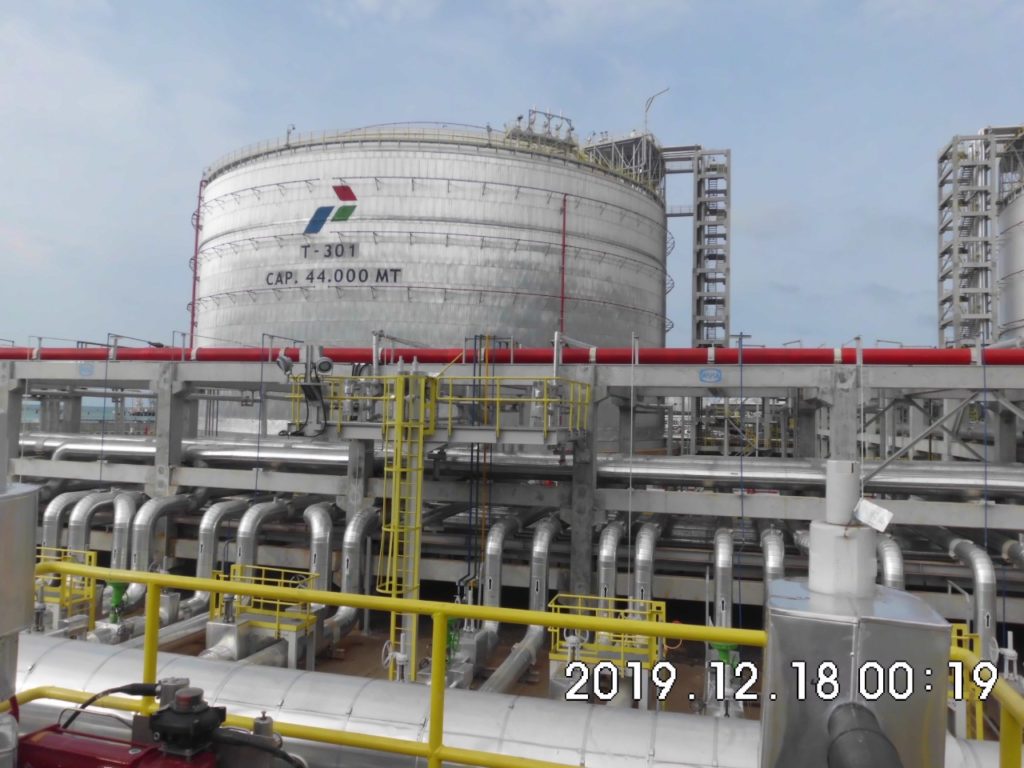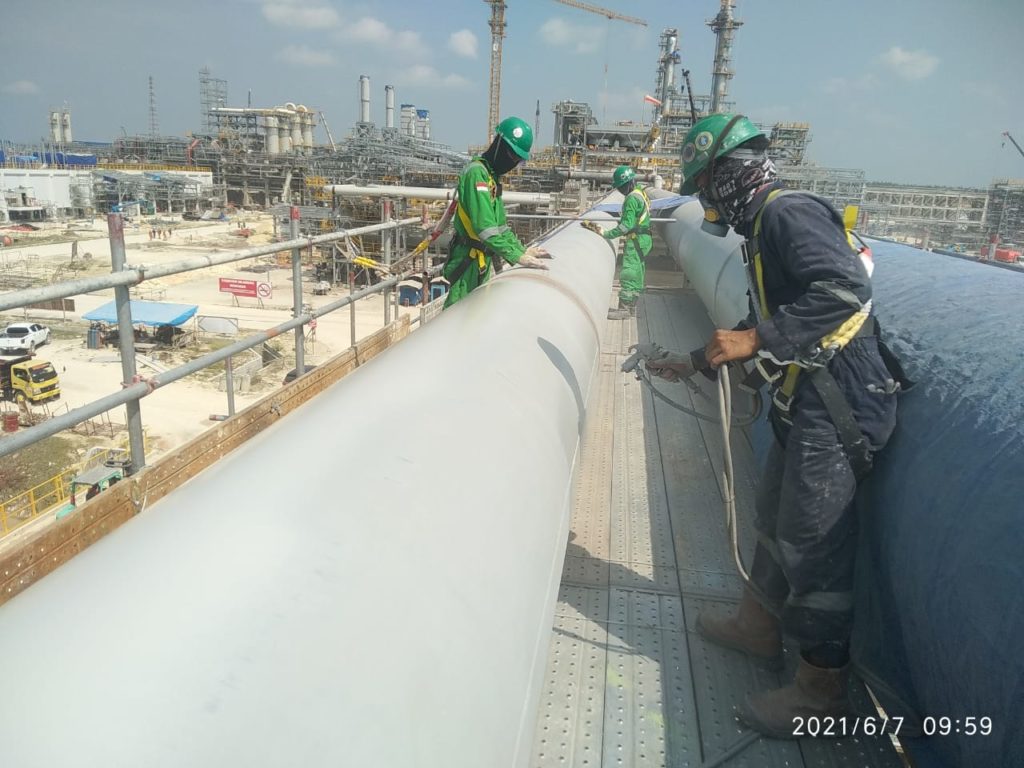 Need Help With Easier Industrial Solutions? We Are Experts!